Each musician of the SBPB wears the uniform of one regiment of Scottish infantry which took part in the 1914/1918 fightings, especially in the Somme and Nord Pas de Calais French Counties.
Buttons of these regiments of Scottish infantry :






BLACK WATCH
ARGYLL & SUTHERLAND CAMERON GORDON SEAFORTH







ROYAL SCOTS FUSILIERS KOSB HLI CAMERONIANS ROYAL SCOTS
Capbadges of Scottish infantry regiments of 1914/1918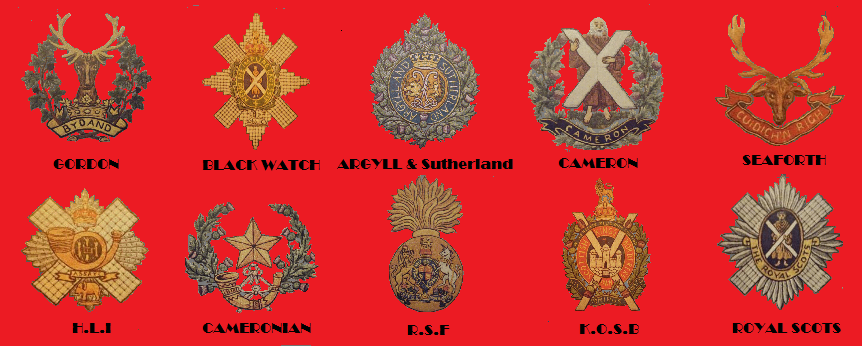 Parade uniform of a scottish piper : and uniform worn in tranches :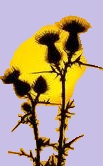 SBPB PARADE WEARING "WW1 SERVICE DRESS"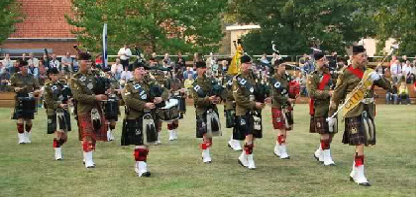 SBPB PARADE IN "REGIMENTAL FULL DRESS"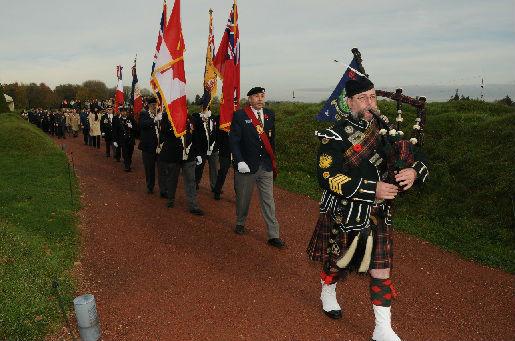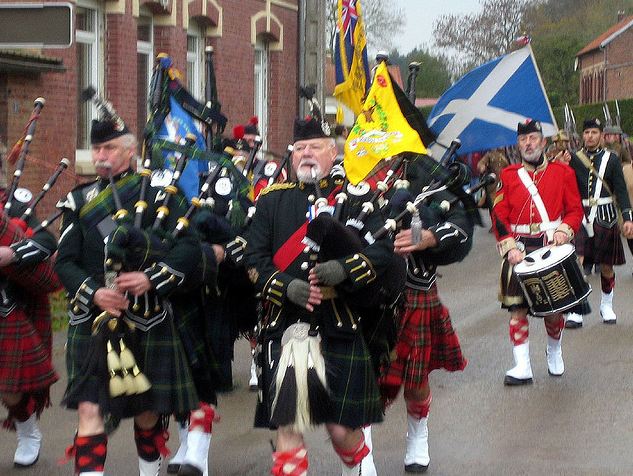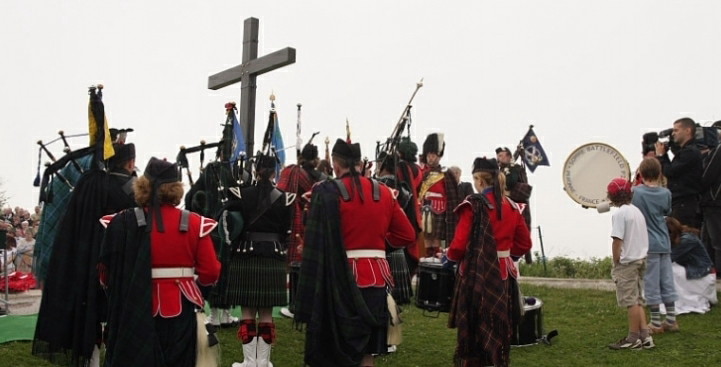 Beaumont Hamel & La Boisselle



For visitors of Flanders and the Somme area of Northern France, it's not unusual to meet the band during the many and varied services and ceremonies of Remembrance held throughout the year.
With Veterans groups, VIP's and private individuals coming to pay their respects to the Fallen of 1914/1918 and 1939/1945 and formed in 1989, SBPB is based in Péronne and has more than 20 members who continue to learn and play, also to choose a tartan in memory of the Scottish Infantry Regiments who fought in this region and for all those who gave the ultimate Sacrifice! This being the answer of the most often asked question: « why all wear the different tartans in the band? »
The SBPB has strong connections in Europe, also in Canada, USA and Australia, having played with and for many groups and associations from around the world, his circle of friends keeps growing.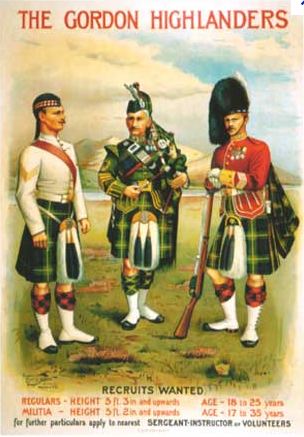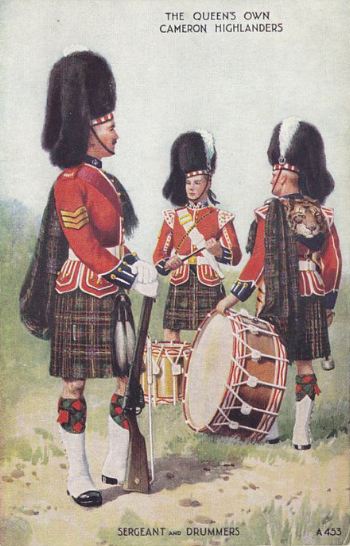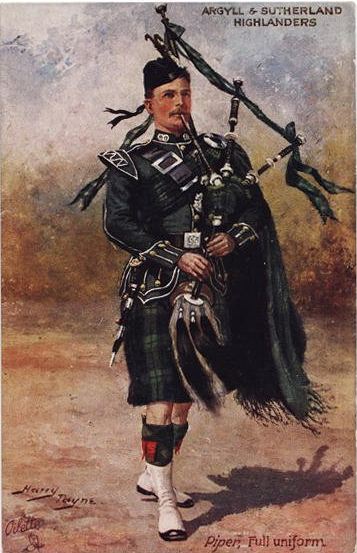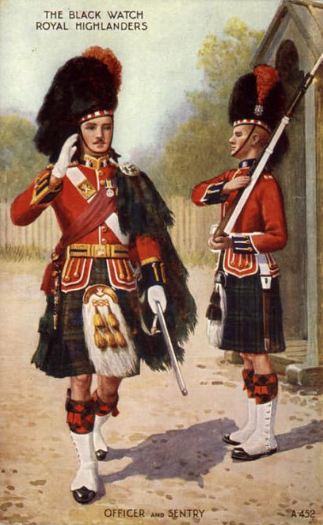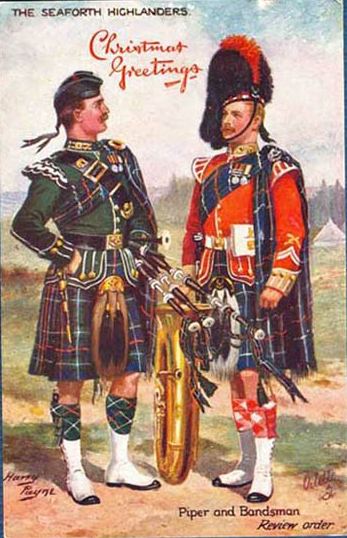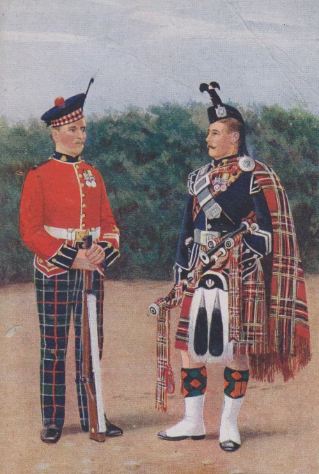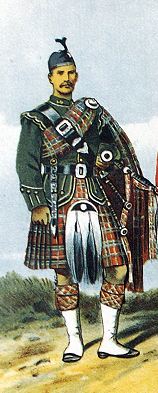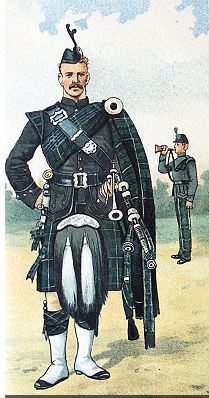 Arromanches - Normandy - DDay ceremony